La Maestra Loca's workshops are known for their inspiring words related to equitable best practices, engaging movement and games for building classroom community and culture, and JOYFUL interactions between likeminded educators looking to better themselves and their teaching! NOW, you can have all of that at the tip of your fingers! With Learning with La Loca, you can access hours of quality content from the comfort of your own home! Join me! You're sure to walk away inspired, engaged and JOYFUL!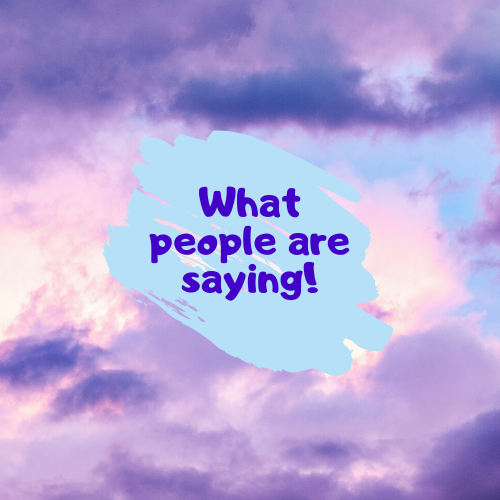 "When I started trying all activities you shared with us with my students, I noticed they were more engaged and all of us enjoy our learning time together."
Chio, (April, 2020)
"Annabelle was as dynamic over the computer as she is in person; I learned so much from the experience. As we continue to define what professional development looks like in this online time, I cannot encourage people enough to take advantage of whatever Annabelle is offering. She puts so much thought into how to make the material accessible and that you walk away able to go into your classroom with new tools you can use right away. "
- Emma K. (March, 2020)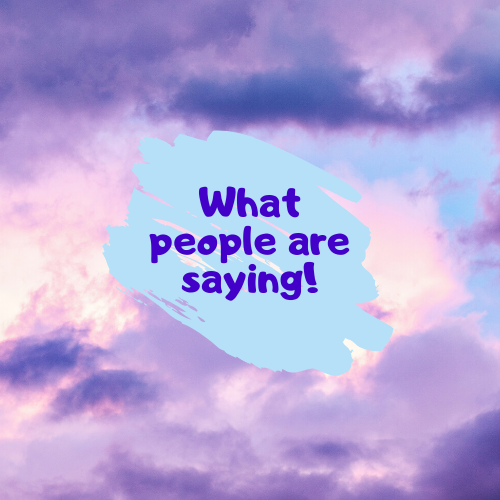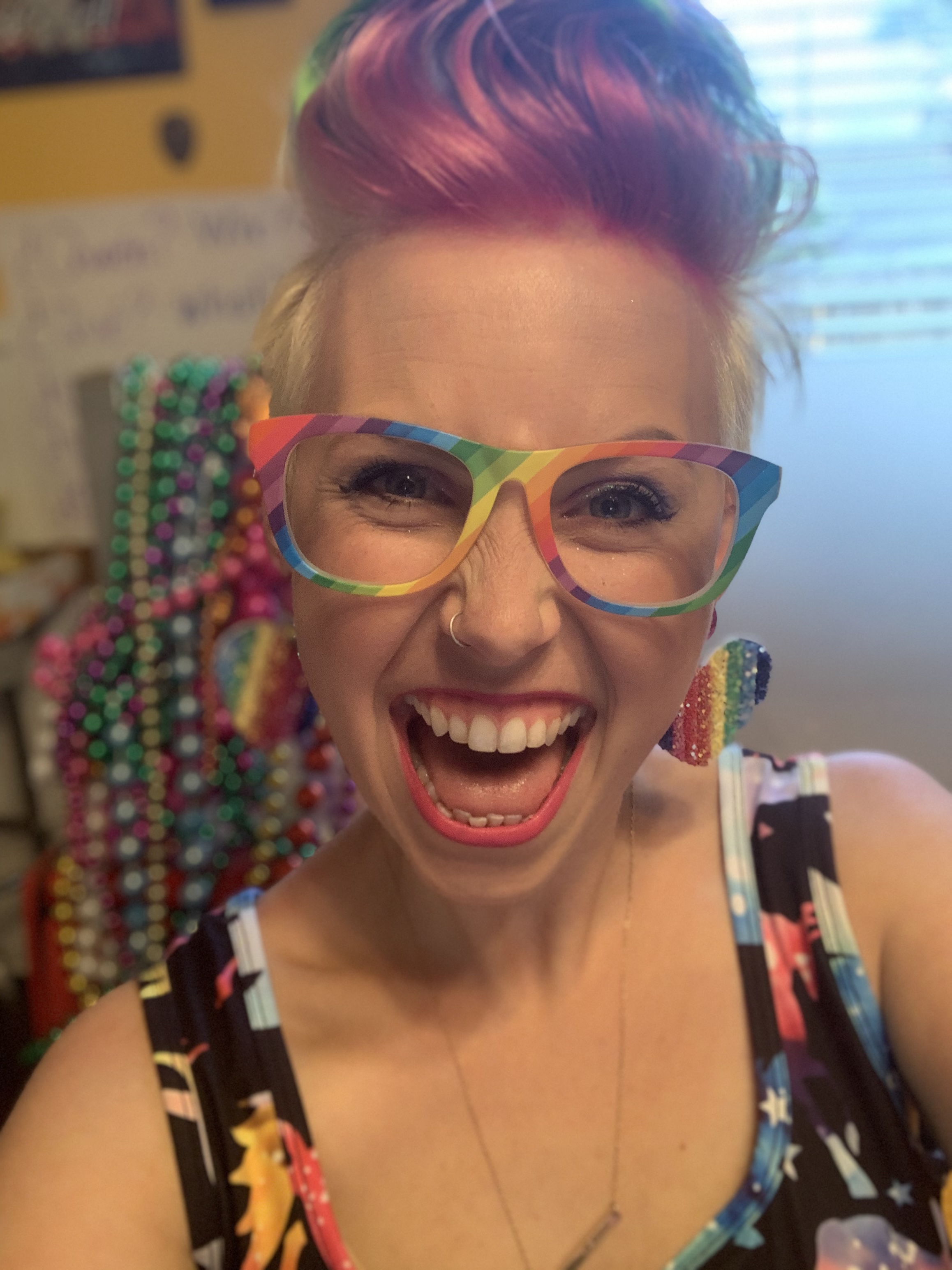 ¡Hola! I'm La Maestra Loca!
I am a passionate educator who LOVES sharing what I am trying in my classroom with other teachers around the Nation and around the world!
We have the BEST profession in the whole world, but WOW is it challenging sometimes (most of the time....) I am here to help you focus on all the ways you're ROCKING it, and give you some tools, strategies and approaches that will boost your confidence, approach to teaching with Acquisition Driven instruction and remind you of the JOY you should feel every day in your classroom (yes, even your virtual one!) Let's start learning!
Annabelle Williamson was christened "La Maestra Loca" by her students long ago, but what she is really crazy about is building a positive, inclusive, success-oriented language community that promotes equity and anti-racist education. Annabelle's love of students, people, languages, and of life is contagious, while her deep understanding of the nuts and bolts of teaching for communicative competence will leave you eager and inspired to return to your classrooms and start implementing all of her strategies for equitable engagement! She's currently in her 9th year as an educator, teaching Middle School Spanish in New Orleans at Bricolage Academy. Annabelle has her Masters in Education with an emphasis in linguistically and culturally diverse education.