Story-asking is one of the most beloved strategies used in Acquisition Driven Language Classrooms around the world. Personally, I wasn't sure at first how to adapt it to my virtual classroom but I knew I was craving the community building that always comes with creating a character and it's story all together. So, I figured out a way! In this course I explain, step by step, how we co-created a character and it's story in my virtual classroom! Not allowed to "meet" with your students LIVE? That's OK! I talk about how to adapt everything for those of you "pre-recordeding" your lessons!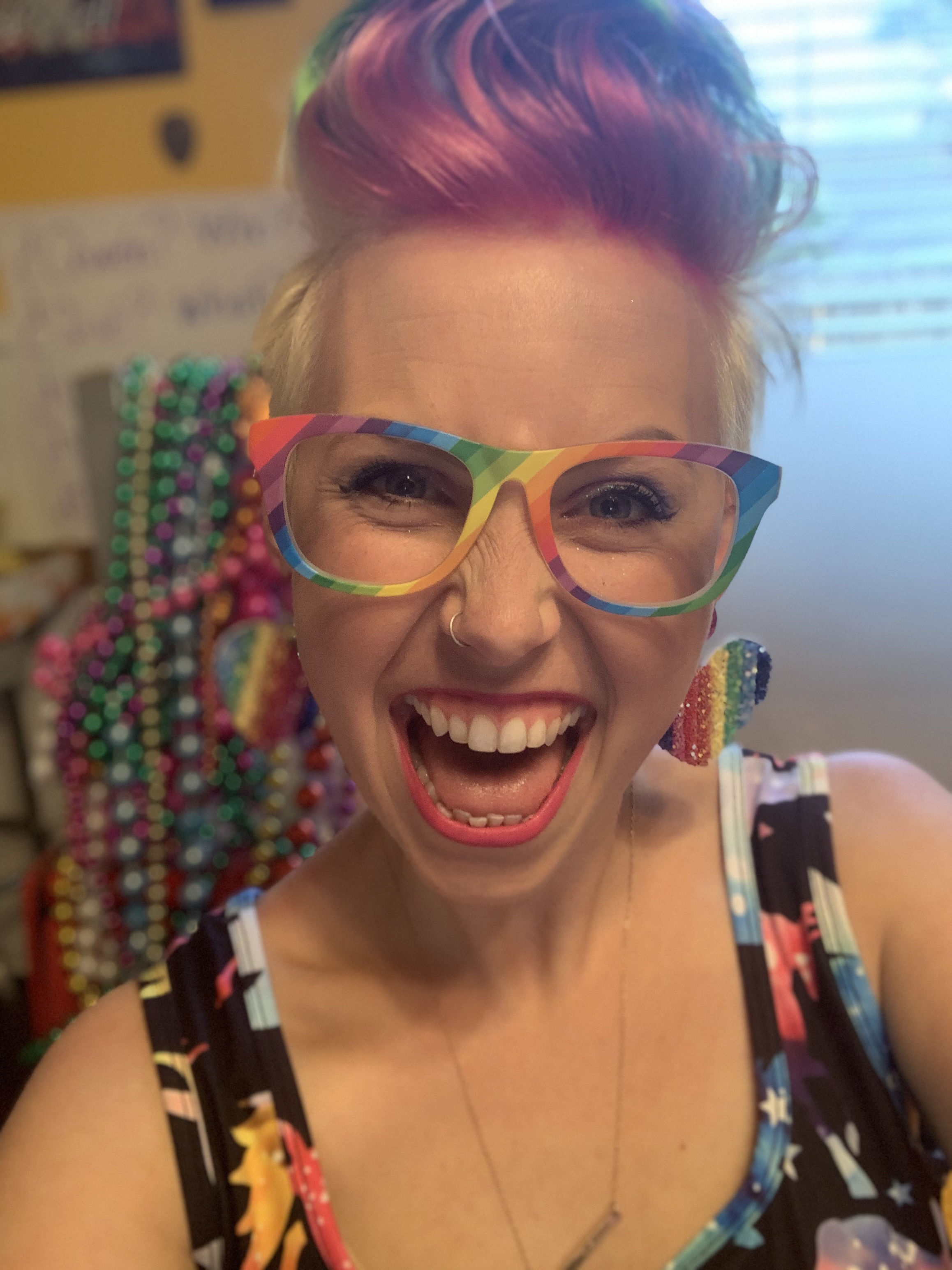 ¡Hola! I am La Maestra Loca!
I've been teaching using comprehensible input strategies for acquisition driven instruction for years! The first thing I started with as a new teacher was lots of TPRS stories. These were always hysterical (and sometimes a total disaster) but they always provided me lots of ways to build community in my classroom! There is nothing quite like inventing a character from scratch ALL together as a class and then making up it's entire life story! I knew (if I could find a way) it would be the perfect strategy to use right now in my virtual classroom, to remind students we are ALL still a community, in this new "reality" together! Let me show you how we created our first character, "Scary the Monster" who is angry because he is stuck in quarantine!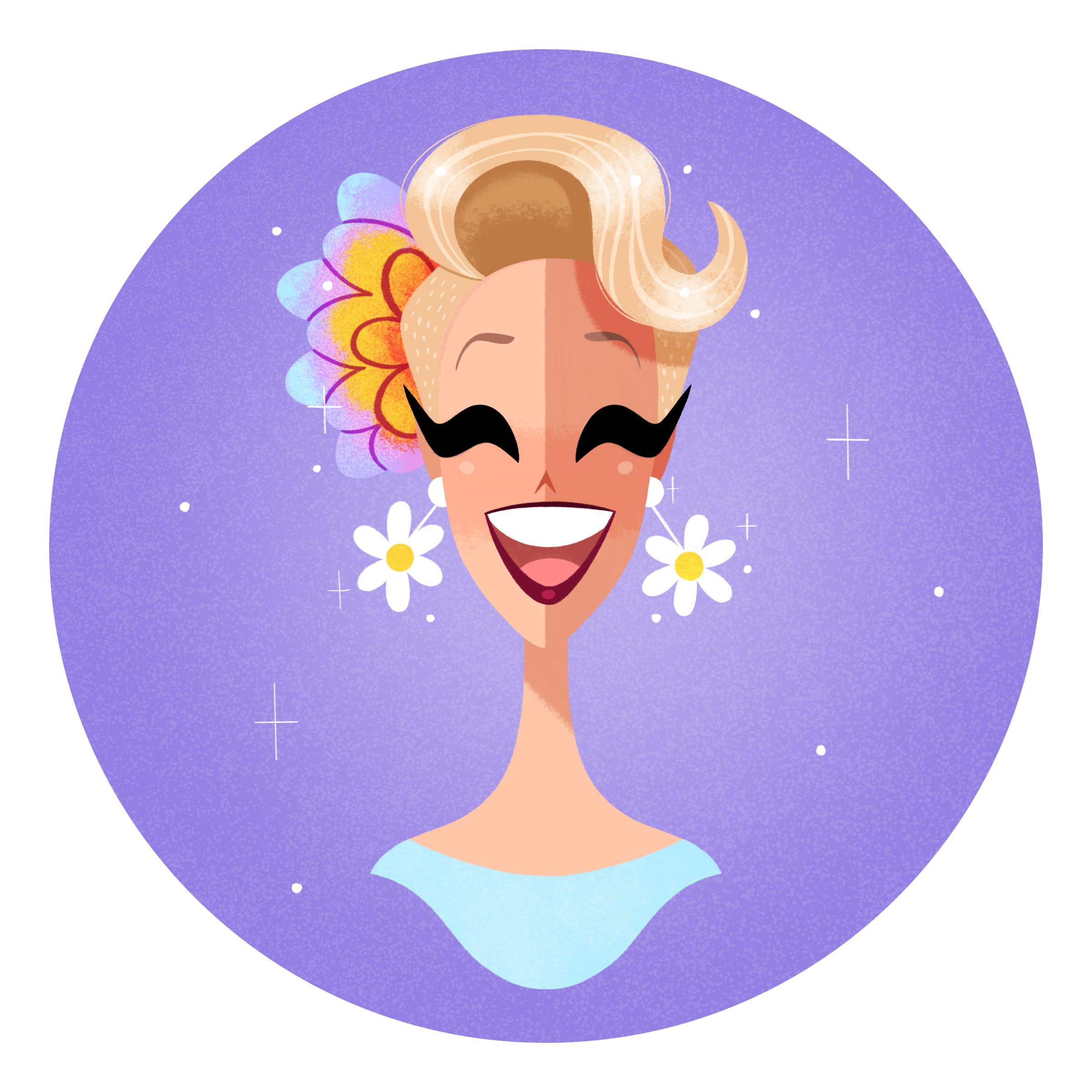 A little more about "La Loca"
Annabelle Allen (Williamson) was christened "La Maestra Loca" by her students long ago, but what she is really crazy about is building a positive, inclusive, success-oriented language community that promotes equity and anti-racist education. Annabelle's love of students, people, languages, and of life is contagious, while her deep understanding of the nuts and bolts of teaching for communicative competence will leave you eager and inspired to return to your classrooms and start implementing all of her strategies for equitable engagement! She's currently in her 9th year as an educator, teaching Middle School Spanish in New Orleans at Bricolage Academy. Annabelle has her Masters in Education with an emphasis in linguistically and culturally diverse education.