Whether your work during distance learning is "required" or totally "optional" there is a reason our students are drawn to videos. The thing that has been the most successful for me during this global shut down, is the short videos I've been making for my students. In this course, I will explain why they're compelling and successful for maintaining connection and providing continued input in the target language, then I will walk you through all of the things your video should aim to be, and finally the steps to making them "easy peasy". You do not need to be a genius or super t to do this! I promise! Let me show you how! I can't wait to support you and inspire you! Let's get creating! Check out the free preview video!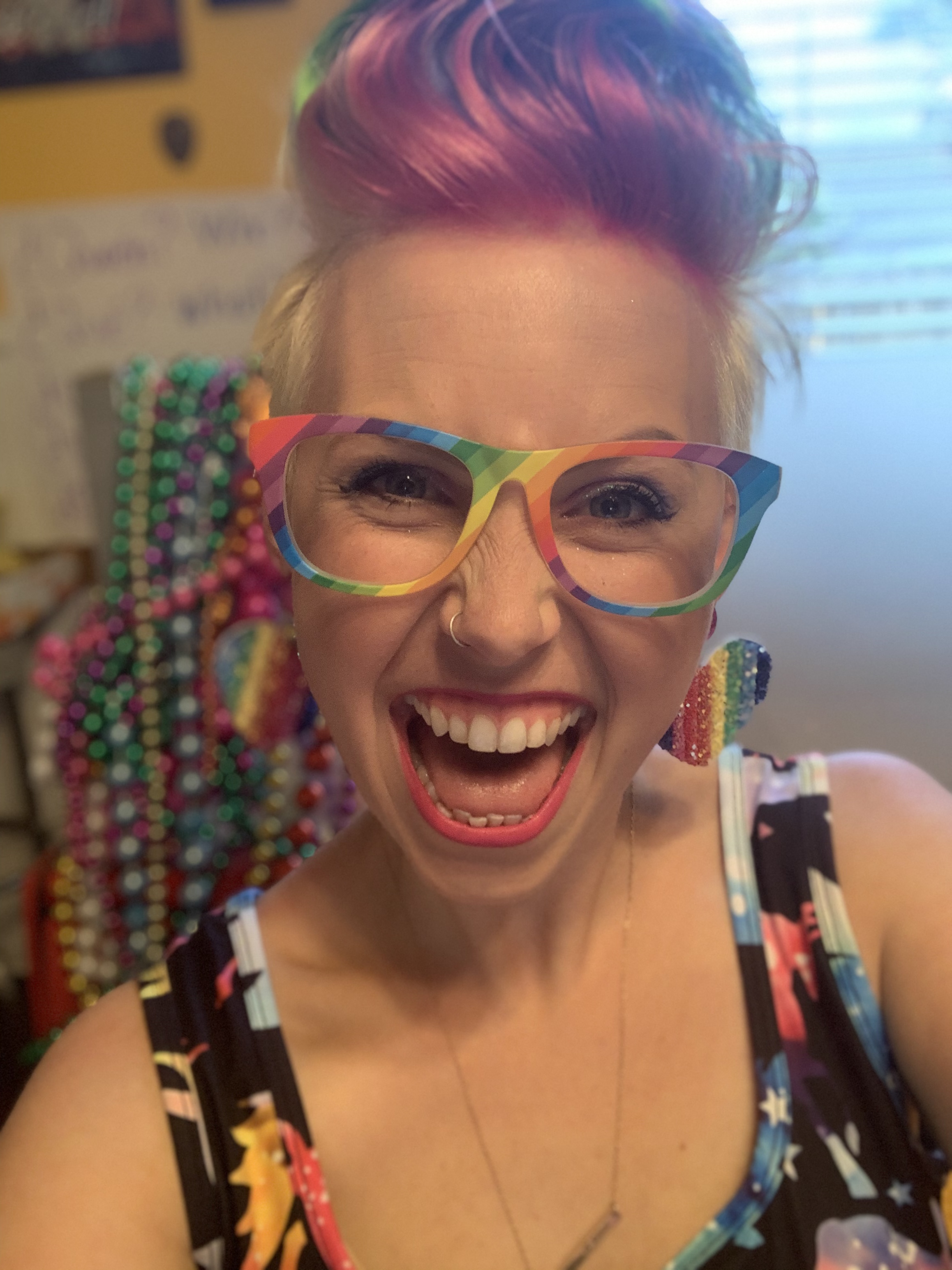 Teachers around the nation and world have seen the awesome benefit of making videos for their students! Whether you're using these now, while teaching from home, or when we go back to school as sub plans, there's no doubt they're wildly effective for engaging our students! I have had so much fun playing with all of the different tools out there for creating videos! In this course I want to show you my favorite (because they're easy peasy) and get you on your way to creating great content for your students, now AND in the future!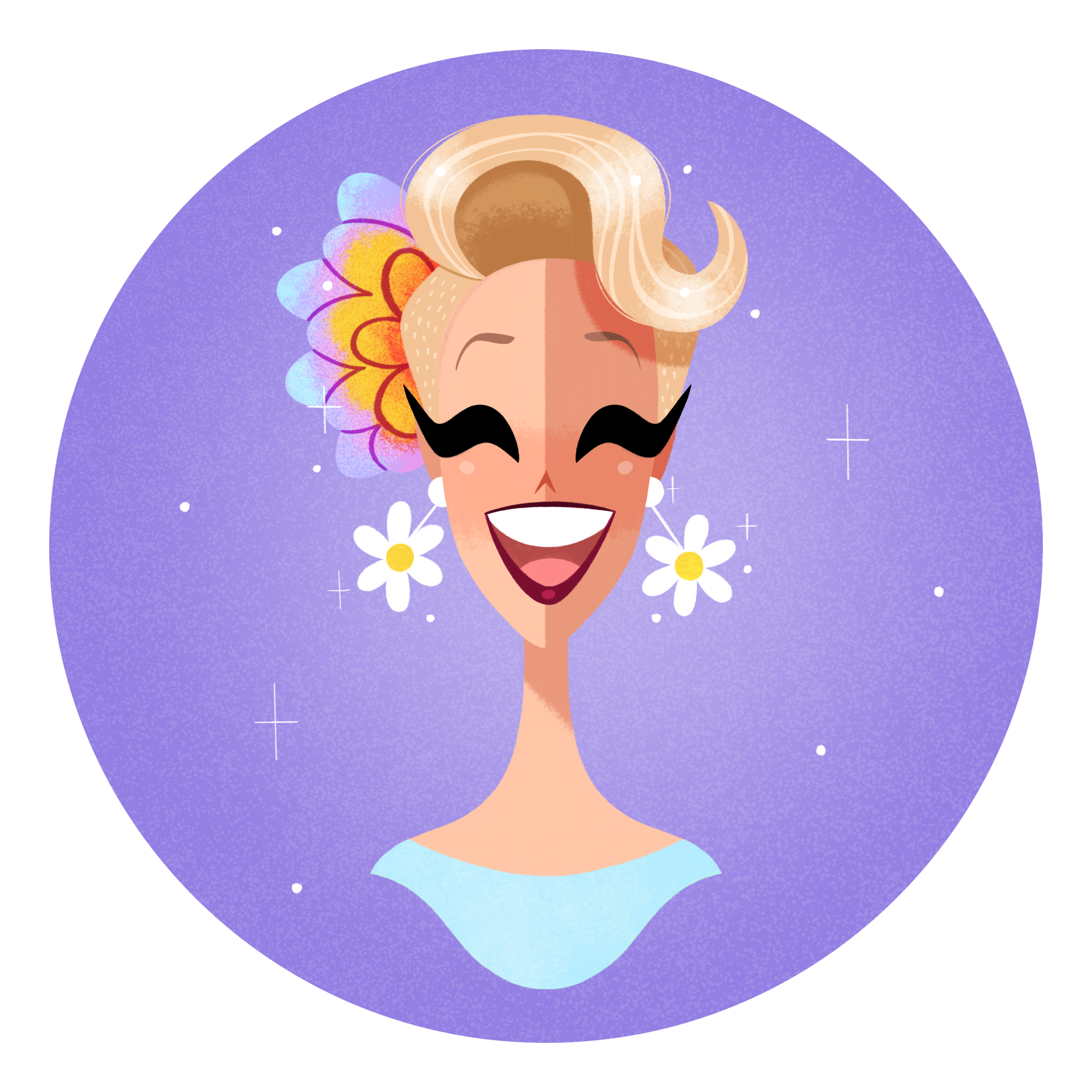 A little more about La Loca....
Annabelle Williamson was christened "La Maestra Loca" by her students long ago, but what she is really crazy about is building a positive, inclusive, success-oriented language community that promotes equity and anti-racist education. Annabelle's love of students, people, languages, and of life is contagious, while her deep understanding of the nuts and bolts of teaching for communicative competence will leave you eager and inspired to return to your classrooms and start implementing all of her strategies for equitable engagement! She's currently in her 9th year as an educator, teaching Middle School Spanish in New Orleans at Bricolage Academy. Annabelle has her Masters in Education with an emphasis in linguistically and culturally diverse education.