You've seen them everywhere! They're cute! They're attractive, but oh my goodness they must take SO much time to create! Let me do the hard part for you! In this course I provide you with templates of classrooms and scenes that are READY made, that you can just insert your Bitmoji and some links and you're finished! I also provide you with over 10 scenes that you can add to with HUNDREDS of images that I've already found and are ready for you to use and integrate into your own scene! Still not enough for you!? Let me show you how to create one from scratch! No matter where you are in your level of "tech savvy" this course is right for you! Let me prove it to you!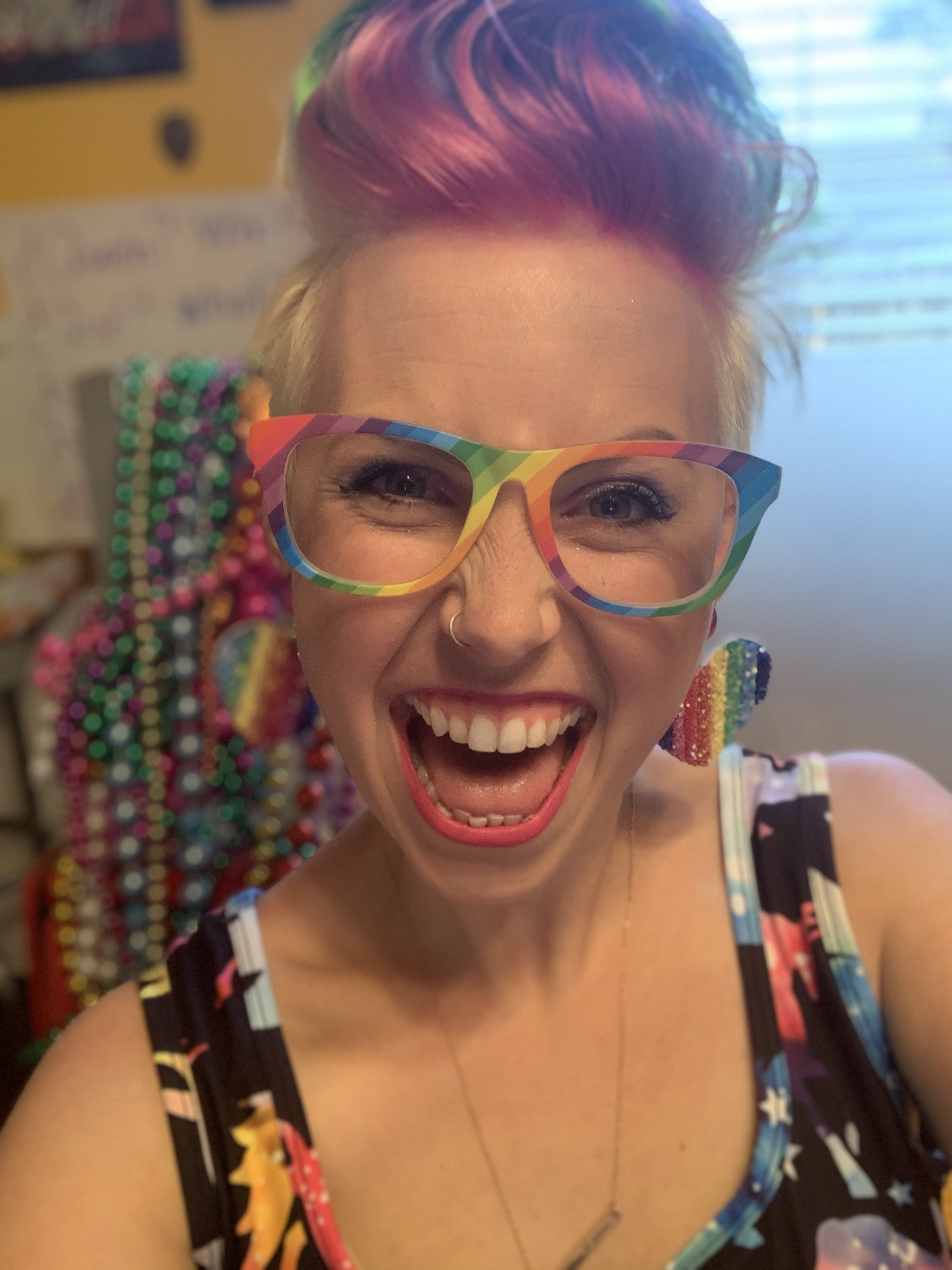 Hi, I'm La Maestra Loca and I LOVE Bitmojis!
If you've ever seen me present, in person or in a webinar, you know I LOVE Bitmojis! You'll find one on every slide of a presentation! My students look for them every day! I am a Bitmoji fan girl! When I happened upon the Bitmoji Craze for Education group, I was absolutely flabbergasted, and much the chagrin of my husband, I've spent countless hours since preparing this INCREDIBLE resource for YOU teacher, to start creating your very own classroom! I can't wait to see what you make!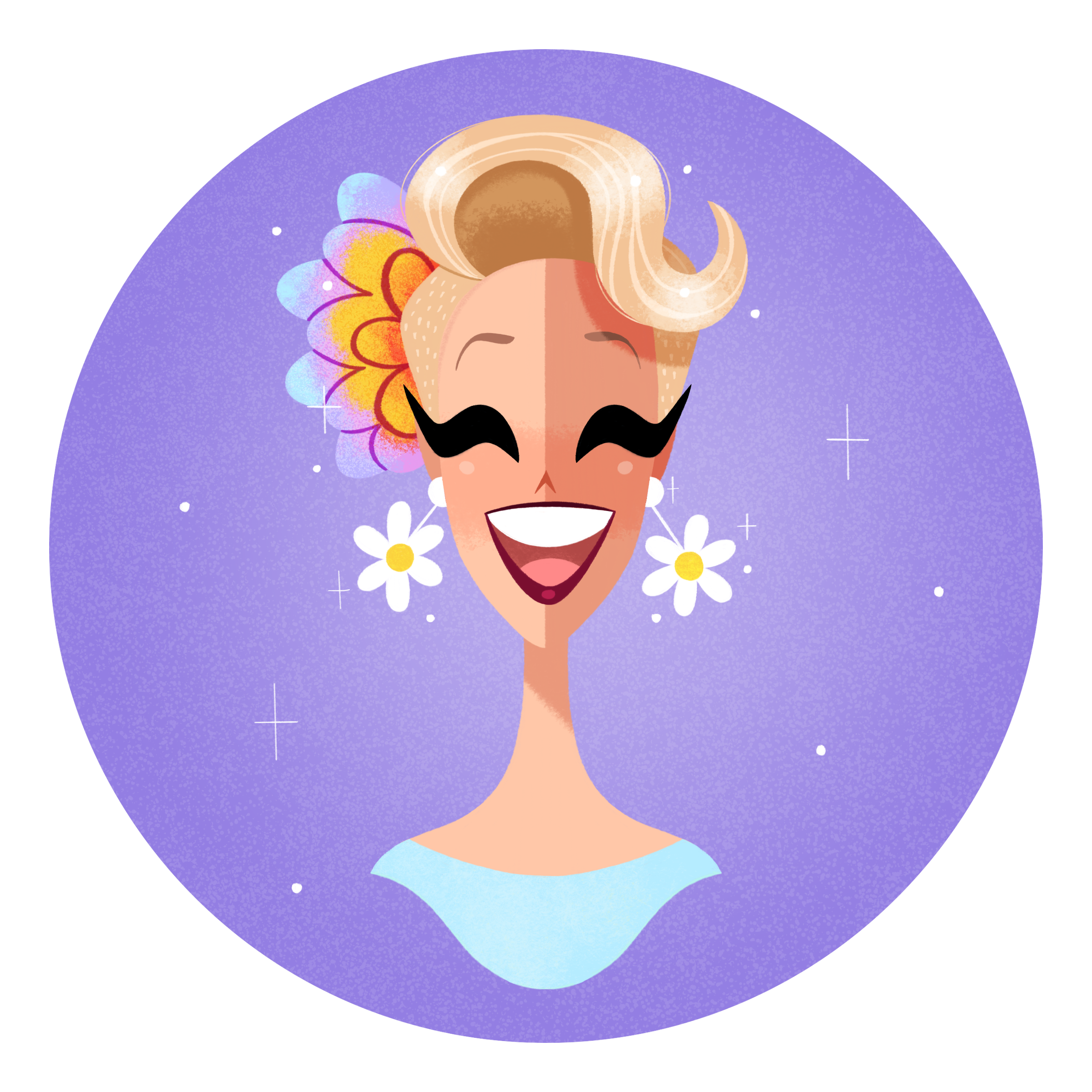 A little more about La Loca!
Annabelle Williamson was christened "La Maestra Loca" by her students long ago, but what she is really crazy about is building a positive, inclusive, success-oriented language community that promotes equity and anti-racist education. Annabelle's love of students, people, languages, and of life is contagious, while her deep understanding of the nuts and bolts of teaching for communicative competence will leave you eager and inspired to return to your classrooms and start implementing all of her strategies for equitable engagement! She's currently in her 9th year as an educator, teaching Middle School Spanish in New Orleans at Bricolage Academy. Annabelle has her Masters in Education with an emphasis in linguistically and culturally diverse education.