Updated since ACTFL 2019, this presentation is my most widely requested PD. I believe that is because it is what we want for our students.  Each student deserves to feel valued, seen and heard in a language classroom. Despite large classes, it is important that every scholar feels a connection to the language, and feels they play an important role in the classroom community. Their culture should be an integral part to that community. Students should feel celebrated for who they are and what they bring to our spaces. In this course, you'll learn strategies to maximize student investment, engagement and joy, in the language classroom, which all lead to success! 20% of the proceeds of this course will be donated to a not for profit organization that supports BIPOC communities. This organization will change monthly. If you have an organization you'd like me to donate to, please email me your suggestion!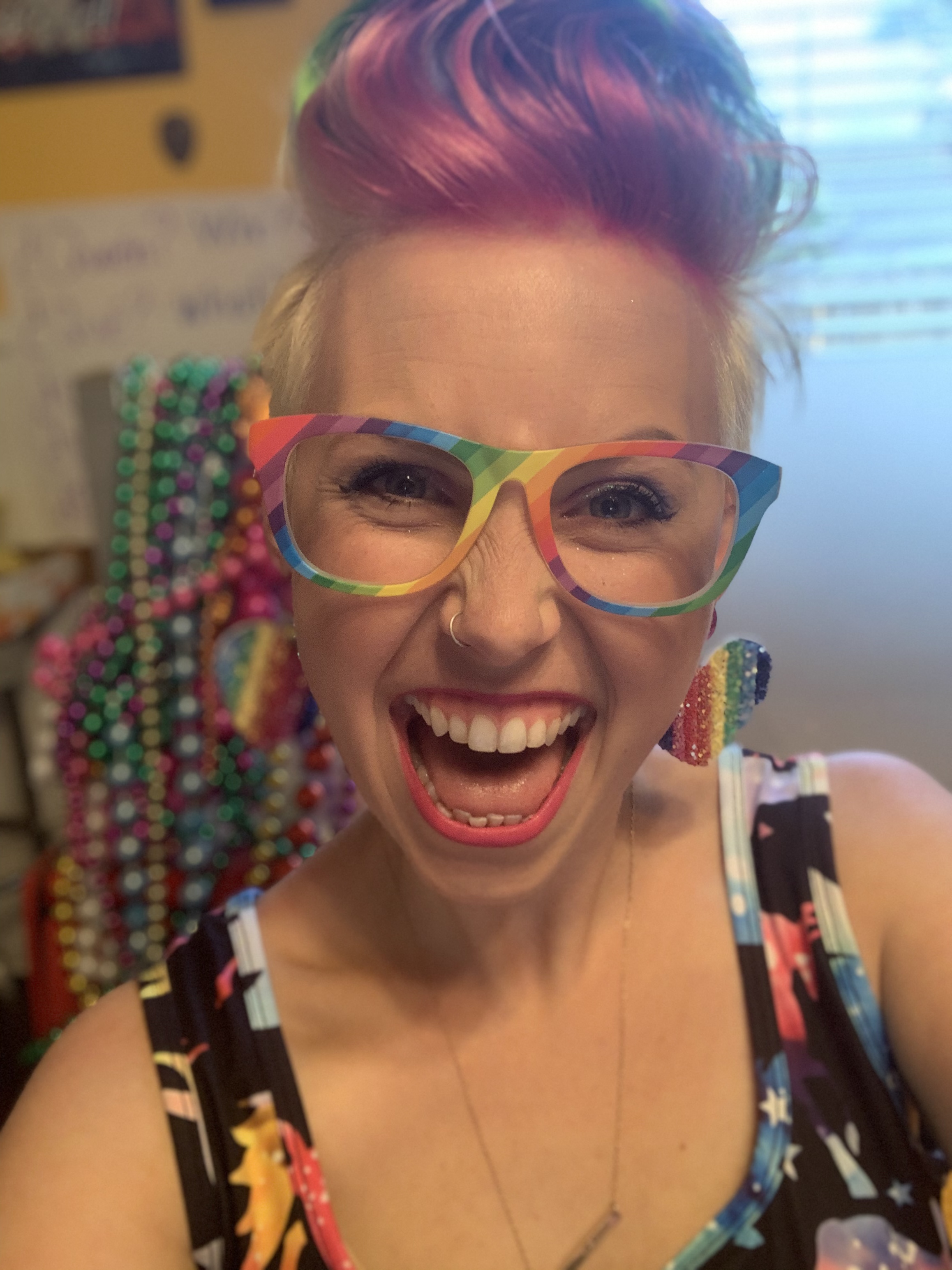 ¡Hola! I'm La Maestra Loca
I started teaching at a school called Bricolage Academy in 2018. Bricolage puts DEI work at the center of everything we do. As employees, we are provided with Anti-Racism training with Overcoming Racism. It wasn't until I started working at Bricolage that I really started to actively examine my own practices in the classroom for what biases they may include. I recognize it is my responsibility as an educator actively working to be anti-racist, to fight the master narrative and systemic racism in my classes every day. This workshop resulted out of my desire to help other teachers also push themselves to begin examining their practices.
Annabelle Williamson was christened "La Maestra Loca" by her students long ago, but what she is really crazy about is building a positive, inclusive, success-oriented language community that promotes equity and anti-racist education. Annabelle's love of students, people, languages, and of life is contagious, while her deep understanding of the nuts and bolts of teaching for communicative competence will leave you eager and inspired to return to your classrooms and start implementing all of her strategies for equitable engagement! She's currently in her 9th year as an educator, teaching Middle School Spanish in New Orleans at Bricolage Academy. Annabelle has her Masters in Education with an emphasis in linguistically and culturally diverse education.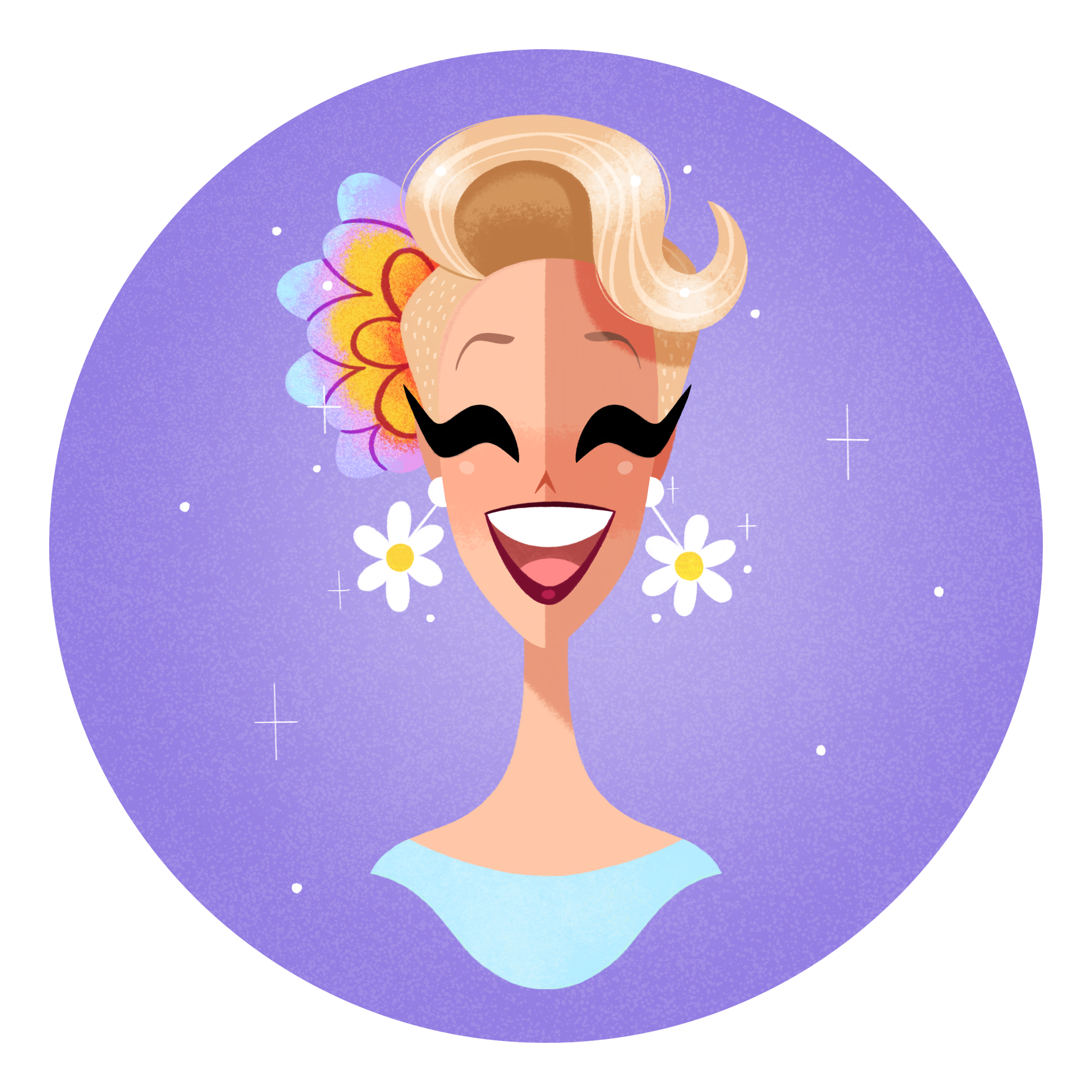 Want more!?
The following are courses that teachers like you are finding value in as they navigate this school year.