It is incredible what you can do with a few clicks of a button! Adding these extensions to your browser, will SAVE your time, engage your students, brighten your day and even get you MOVING! In this course, I'll walk you through using my favorite Google Chrome Extensions and get you on the path to loving them as much as I do! You're welcome, in advance!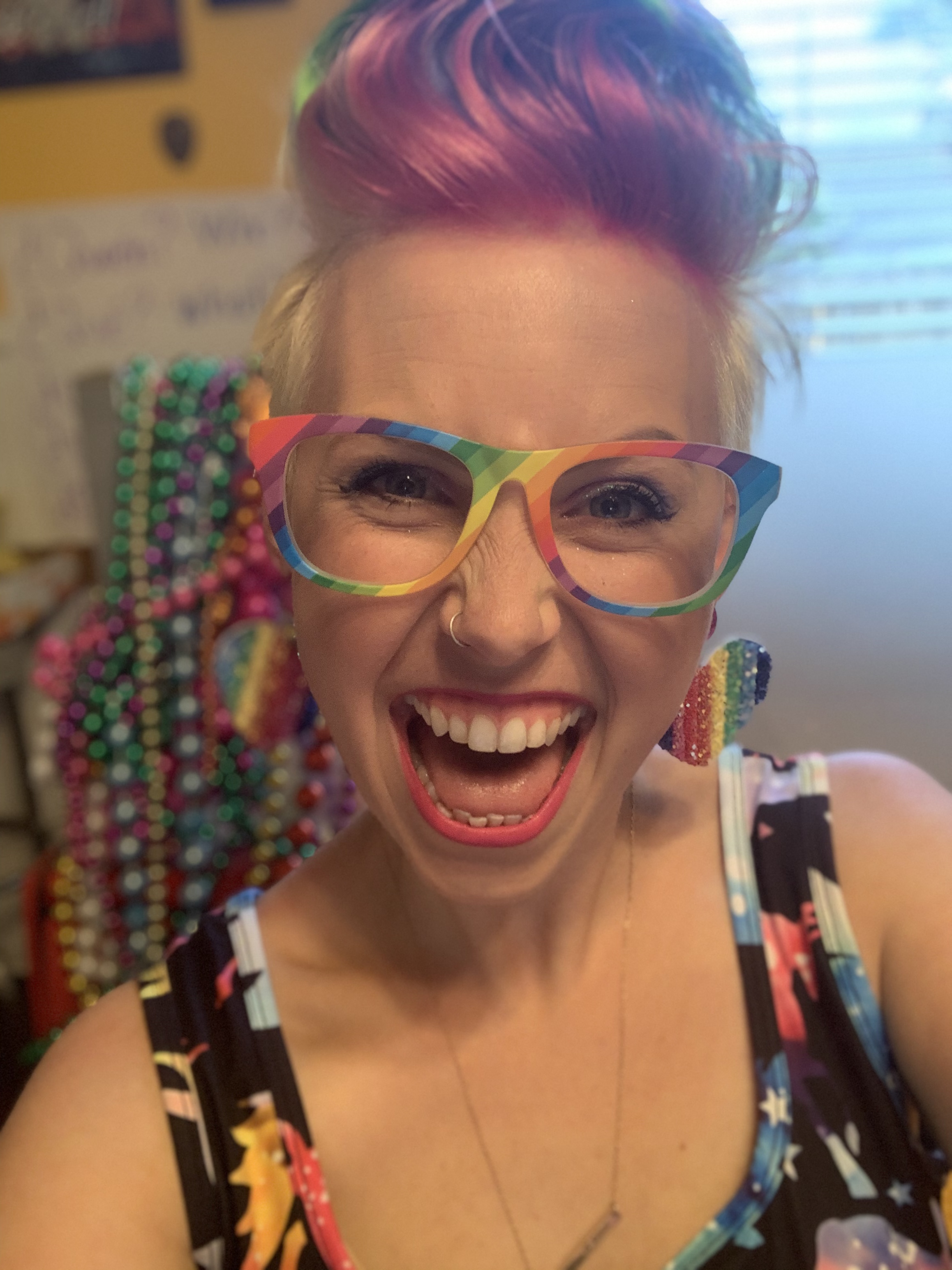 I am the busiest person I know! HA! I'm not kidding! I am all about finding ways to make my life a little bit easier and save me some time! Guess what? I also LOVE sharing the strategies and time saving tools I find with other teachers! Let me teach you about some of my FAVORITE Google Chrome Extensions that have brightened my day and saved me LOADS of time each week!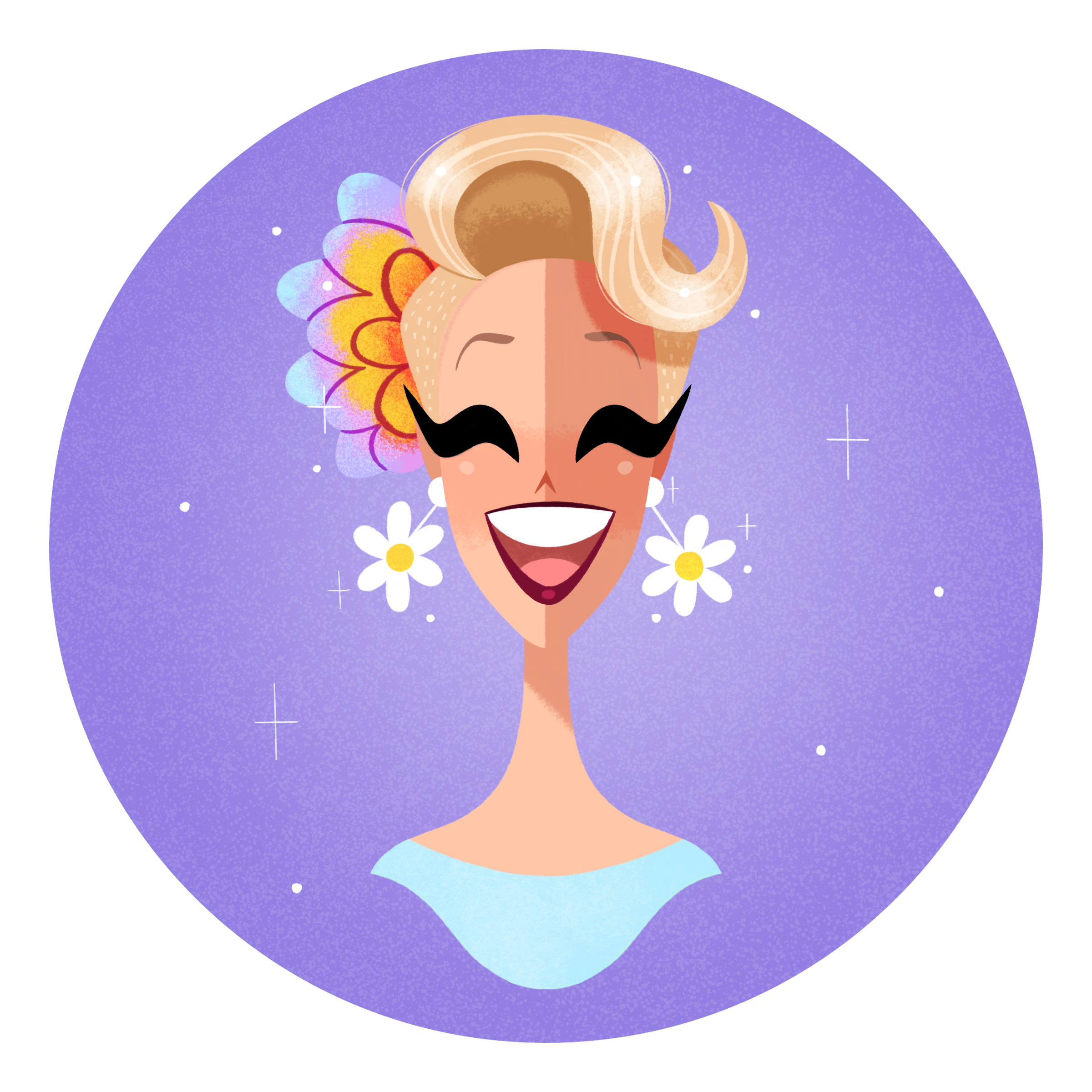 A little more about La Loca!
Annabelle Williamson was christened "La Maestra Loca" by her students long ago, but what she is really crazy about is building a positive, inclusive, success-oriented language community that promotes equity and anti-racist education. Annabelle's love of students, people, languages, and of life is contagious, while her deep understanding of the nuts and bolts of teaching for communicative competence will leave you eager and inspired to return to your classrooms and start implementing all of her strategies for equitable engagement! She's currently in her 9th year as an educator, teaching Middle School Spanish in New Orleans at Bricolage Academy. Annabelle has her Masters in Education with an emphasis in linguistically and culturally diverse education.