They're cute. They're fun, sure! But are they just EXTRA?! Can they actually be useful in a classroom using acquisition driven instruction to build language proficiency? ABSOLUTELY! The possibilities are endless in fact! Let me show you what I've been experimenting with! I guarantee you'll walk away from this with your brain bursting with excitement from all of the ways you'll be able to make this an awesome extra learning tool for your students!
Course Curriculum
Available in days

days after you enroll

Welcome! and Thank you for your Support!
Available in days

days after you enroll

A Bitmoji Scene in an Acquisition Driven Classroom!
Available in days

days after you enroll

Thanks again! See you next time!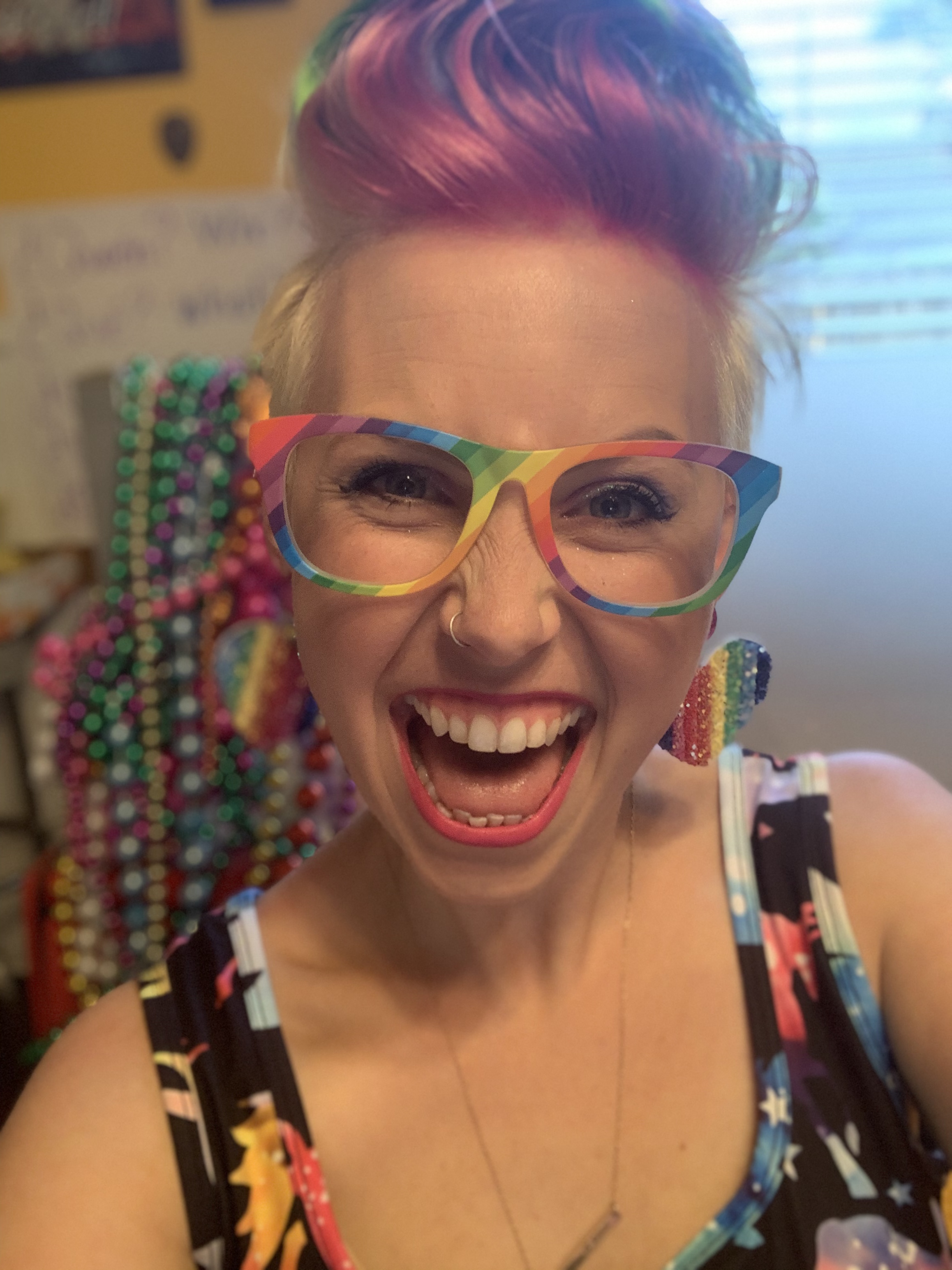 Hi, I'm La Maestra Loca
I have been hooked on creating Bitmoji classrooms and scenes for the last two weeks. It is absolutely "extra", addictive and I LOVE it! I have had lots of teacher friends ask me if it even worth investing the time if they're not useful for delivering input, and my answer is OH MY GOSH OF COURSE!!! The possibilities of using these in the proficiency based classroom are endless! I am SO excited to show you what I've been experimenting with so far!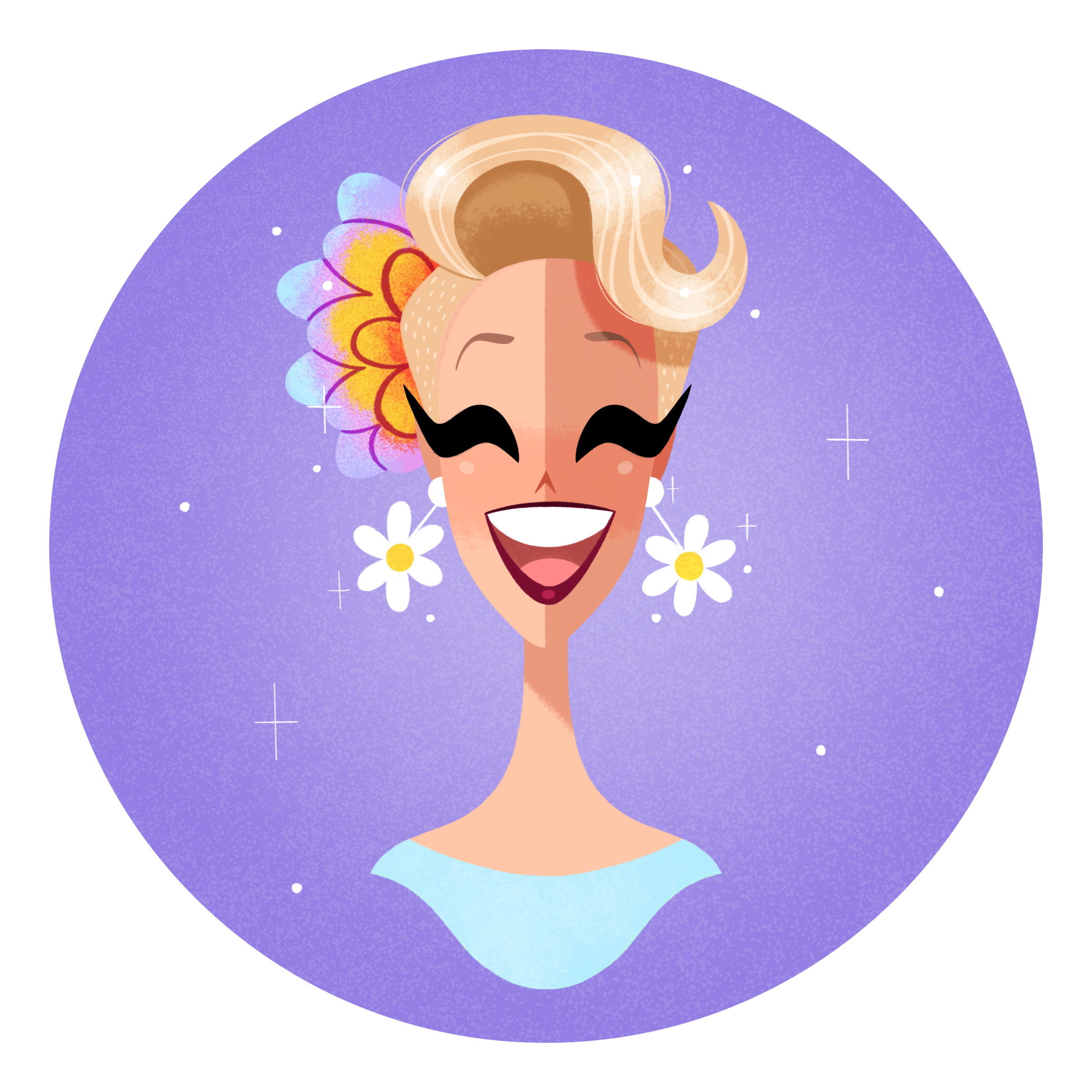 A little more about La Loca!
Annabelle Williamson was christened "La Maestra Loca" by her students long ago, but what she is really crazy about is building a positive, inclusive, success-oriented language community that promotes equity and anti-racist education. Annabelle's love of students, people, languages, and of life is contagious, while her deep understanding of the nuts and bolts of teaching for communicative competence will leave you eager and inspired to return to your classrooms and start implementing all of her strategies for equitable engagement! She's currently in her 9th year as an educator, teaching Middle School Spanish in New Orleans at Bricolage Academy. Annabelle has her Masters in Education with an emphasis in linguistically and culturally diverse education.